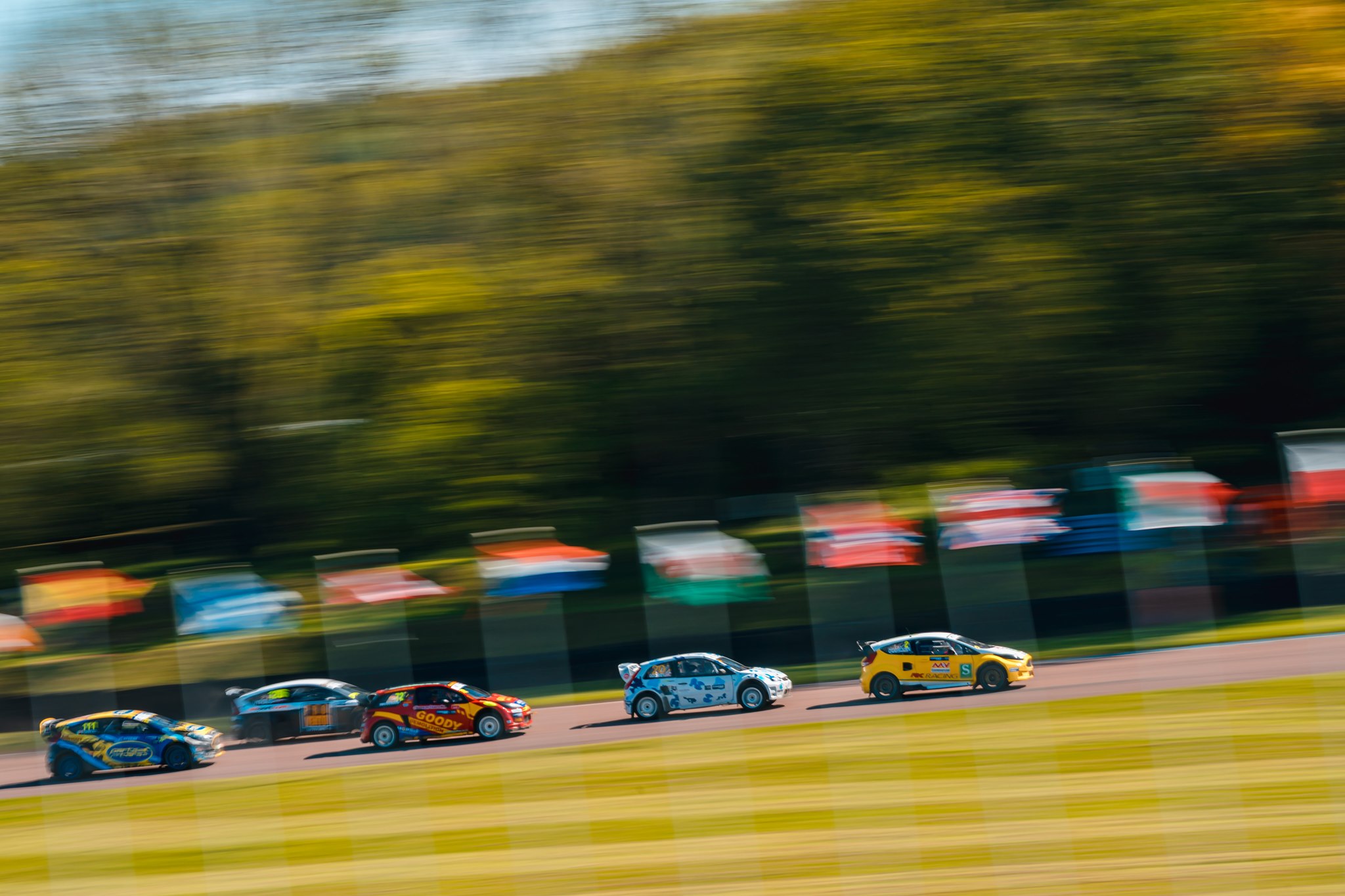 Lydden Hill is a one mile, mixed surface, motor racing venue situated halfway between Canterbury and Dover offering an array of Motorsport action on two, three and four wheels.
Over recent years the circuit has played host to a variety of events including the FIA World Rallycross, the BHP Show, Classic Festival, Vintage Motorcyle Racing, BTRC Truck Festival, Cafe Racer Cup (provided by the bike shed), British Supermoto and the MSA British Rallycross to name a few. The mixed surface circuit made up of both asphalt and loose was the birthplace to Rallycross back in 1967 which has lead to an amazing year of 50th anniversary celebrations throughout 2017.
5 Stars
'What a great track day venue, very helpful and very well run 5 stars' - Alan Breck
5 Stars
'Great circuit, lovely family atmosphere, a memorable day out for all.' - Cherry Merricks
5 Stars
'Probably one of the best race circuits in the world for visibility' - Neale Grieves

ROCK UP IN STYLE
Official event merchandise available online now
Tag us in your insta posts
#Lyddenracetrack
To see the Instagram feed you need to add your own API Token to the Instagram Options page of our plugin.