About Lydden Hill Race Circuit
Lydden Hill is a one mile, mixed surface, motor racing venue situated halfway between Canterbury and Dover offering an array of Motorsport action on two, three and four wheels. Over recent years the circuit has played host to a variety of events including the BHP Show, Classic Festival, Vintage Motorcyle Racing, Cafe Racer Cup (provided by the Bike Shed), BTRC Truck Festival, British Supermoto, FIA World Rallycross and the MSA British Rallycross to name a few. The mixed surface circuit made up of both asphalt and loose was the birthplace to Rallycross back in 1967 which has lead to an amazing year of 50th anniversary celebrations throughout 2017.
Being a natural amphitheatre the circuit offers supreme views of the whole circuit from almost all of the spectator viewing areas. Access to all areas during events means you will have the chance to be amongst the excitement in the paddock, surrounded by the adrenaline filled atmosphere while getting up close with the teams as they prepare for the race ahead. Free admission for any child under the age of 13 and a range of activity's entertaining all ages means the whole family (including the dog!) can join us for a memorable day of Motorsport action. Fancy showing us how its done? Take to the circuit on one of our track days or drive your dream car when taking part in one of the experience days on offer throughout the year!
Our environmental policy
Enviromental Policy 2023 HR

Get to know the circuit with this track walk from Andrew Jordan and 360° Drone tour!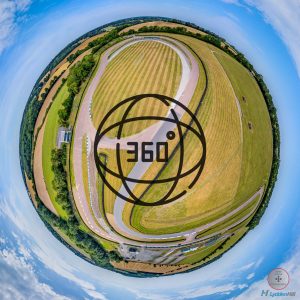 Click on the image for the full tour!
Circuit Map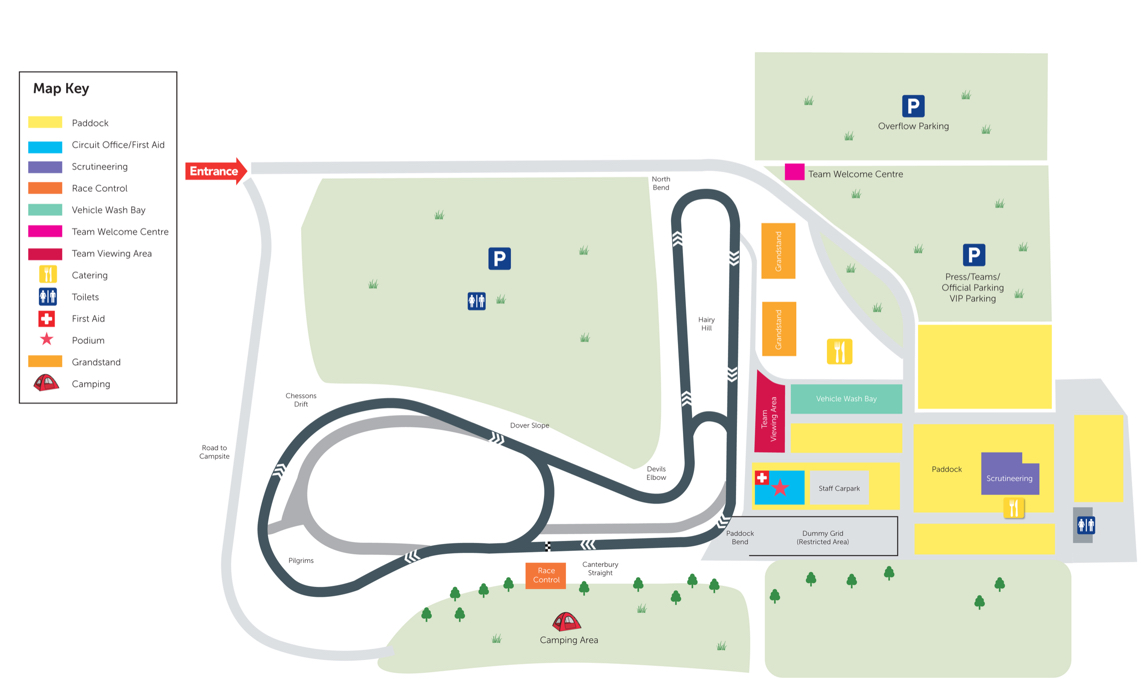 Find Us!